Regular price
Sale price
$15.00 USD
Unit price
per
Sale
Sold out
Discover profound harmony through our exquisite 7 Chakras Gemstone Bracelet collection. Immerse in the energies of Lava Stone, Tiger's Eye, Rose Quartz, Opalite, and Green Aventurine, each meticulously selected to resonate with your body's vital energy centers.
Crafted for Balance:
🌋 Lava Stone: Grounding and transformative, Lava Stone empowers the root chakra, anchoring you to the earth's nurturing energies.
🐅 Tiger's Eye: Enhance your solar plexus chakra with the protective vibrations of Tiger's Eye, boosting confidence and willpower.
💝 Rose Quartz: Open your heart chakra to unconditional love, self love, and compassion with the energies of Rose Quartz.
✨ Opalite: Elevate your third eye chakra's intuition and insight with the mystical Opalite, fostering spiritual growth.
🌱 Green Aventurine: Nourish your heart and throat chakras with the nurturing vibrations of Green Aventurine, promoting harmony and self-expression.
Elevate Your Vibrational Frequency:
Each gemstone on our elastic bracelet is a conduit of energy, meticulously chosen to balance and align your chakras. Cultivate emotional, physical, and spiritual well-being, and manifest your true potential.
Empower Your Energy Centers:
Indulge in the elegance of our 7 Chakras Gemstone Bracelet, where style meets holistic healing. At a comfortable 7" length, it's a tangible reminder to maintain balance and vitality in every aspect of your life.
🛍️ Shop Now: Elevate your energetic alignment with our 7 Chakras Gemstone Bracelets. Embrace a journey of holistic harmony and empower your entire being.
Share
View full details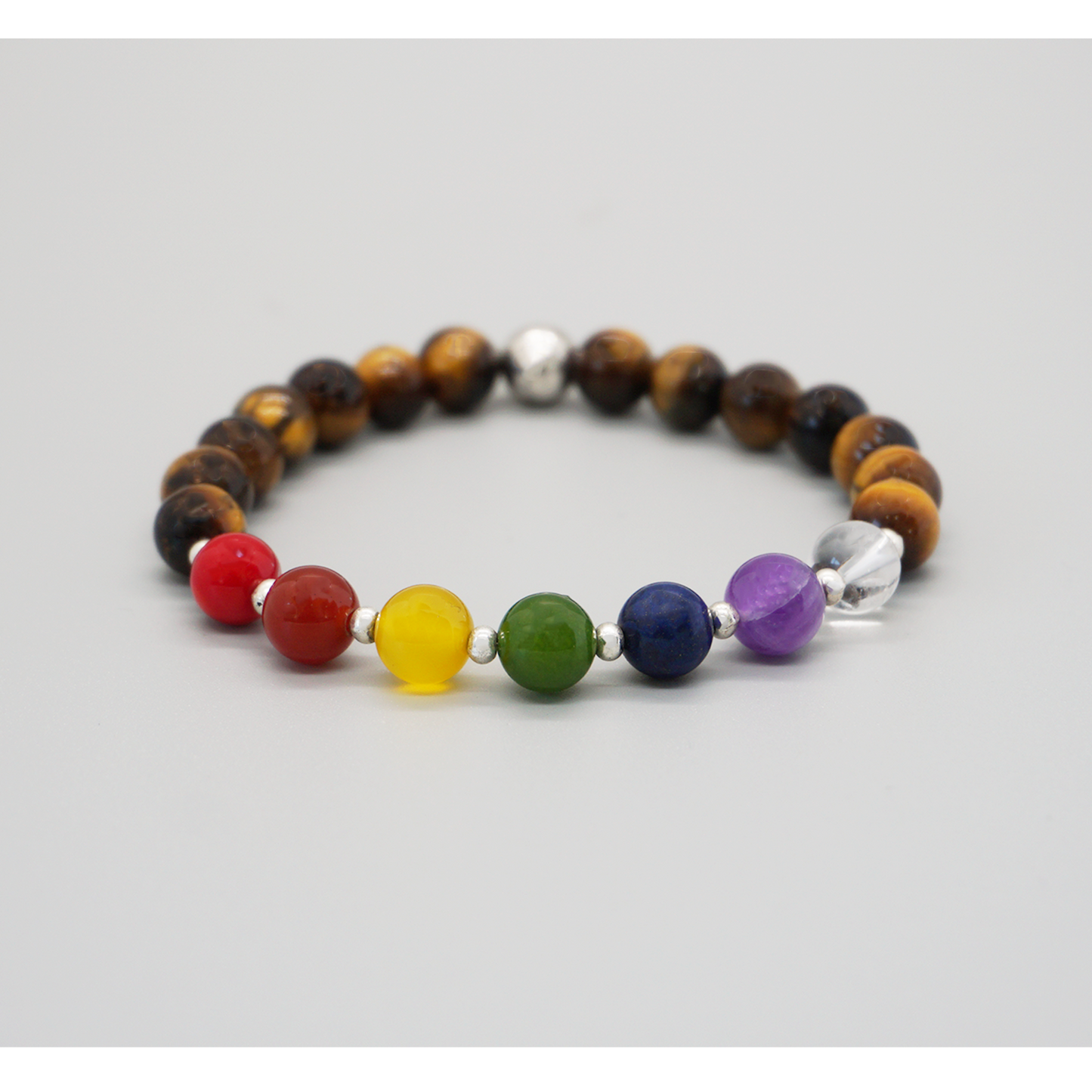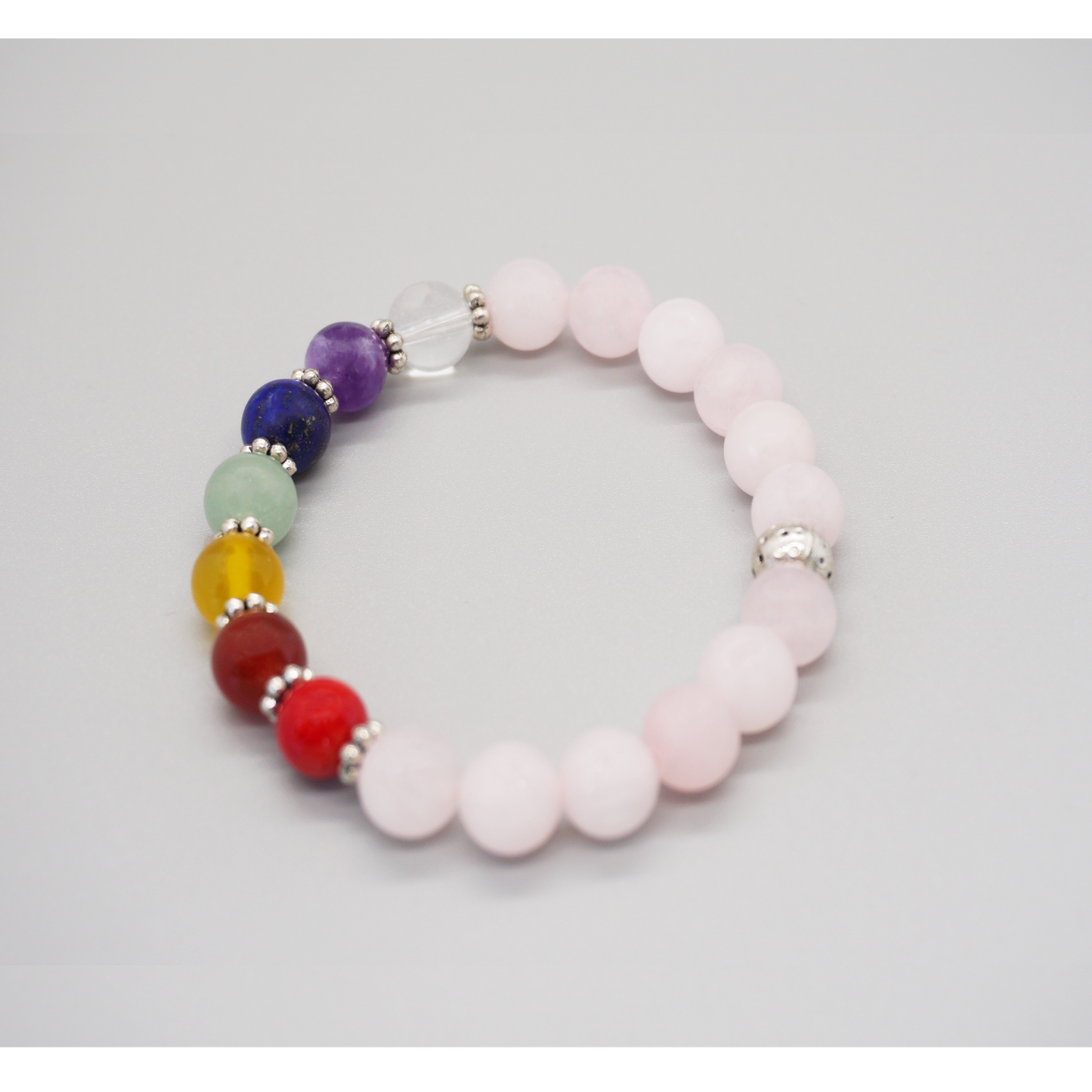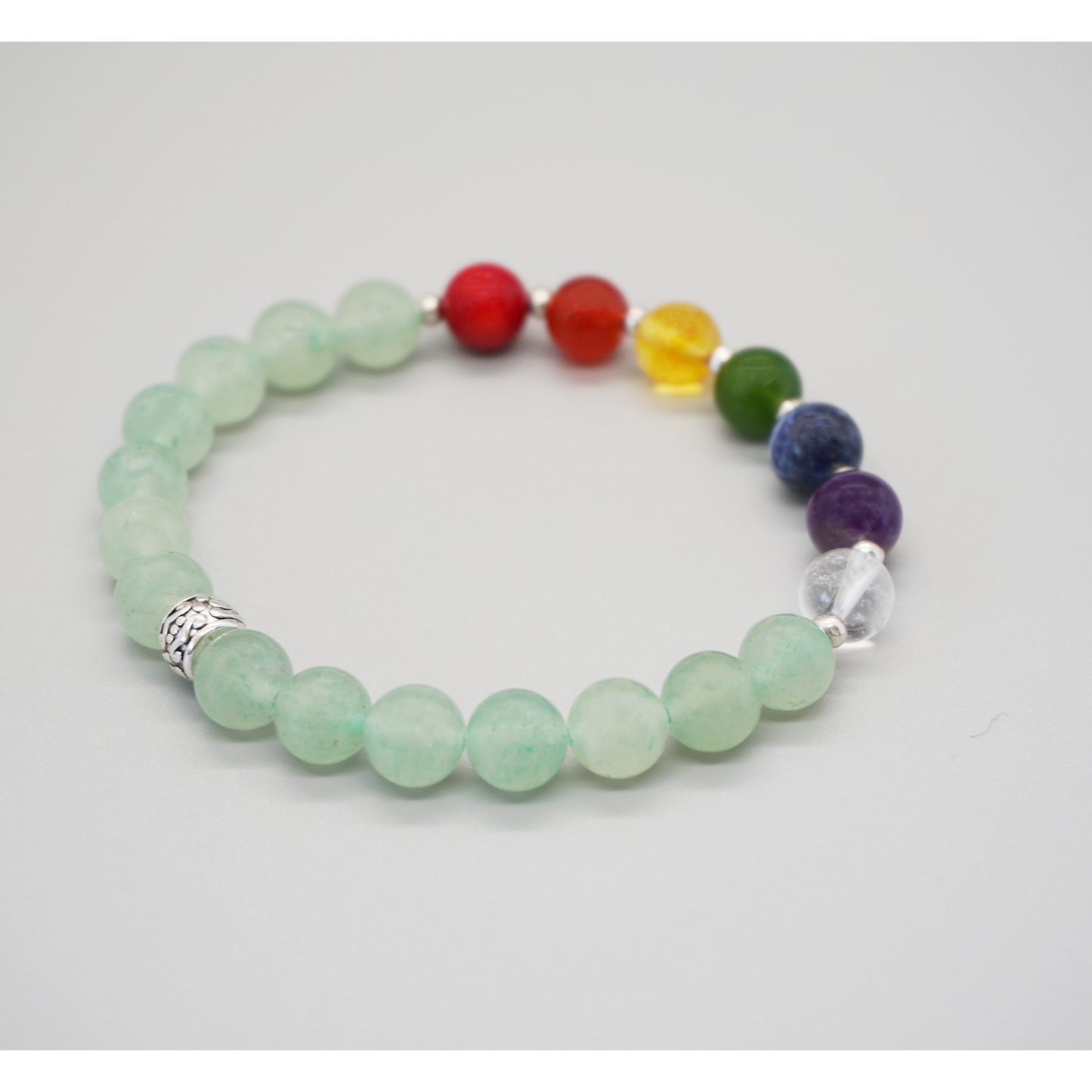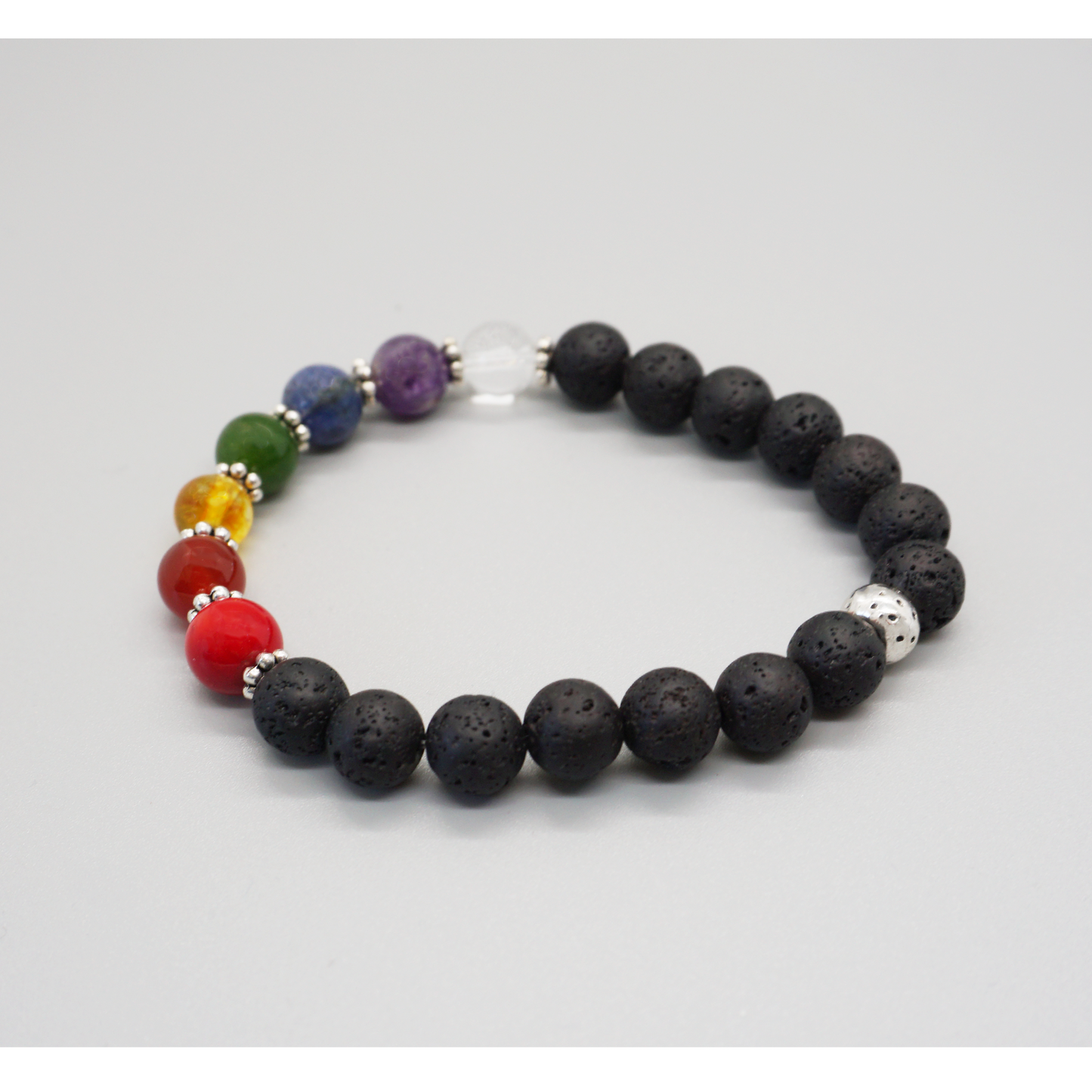 7 Chakras Gemstone Bracelet